Dates for 2018 Sundance Winter Festival Announced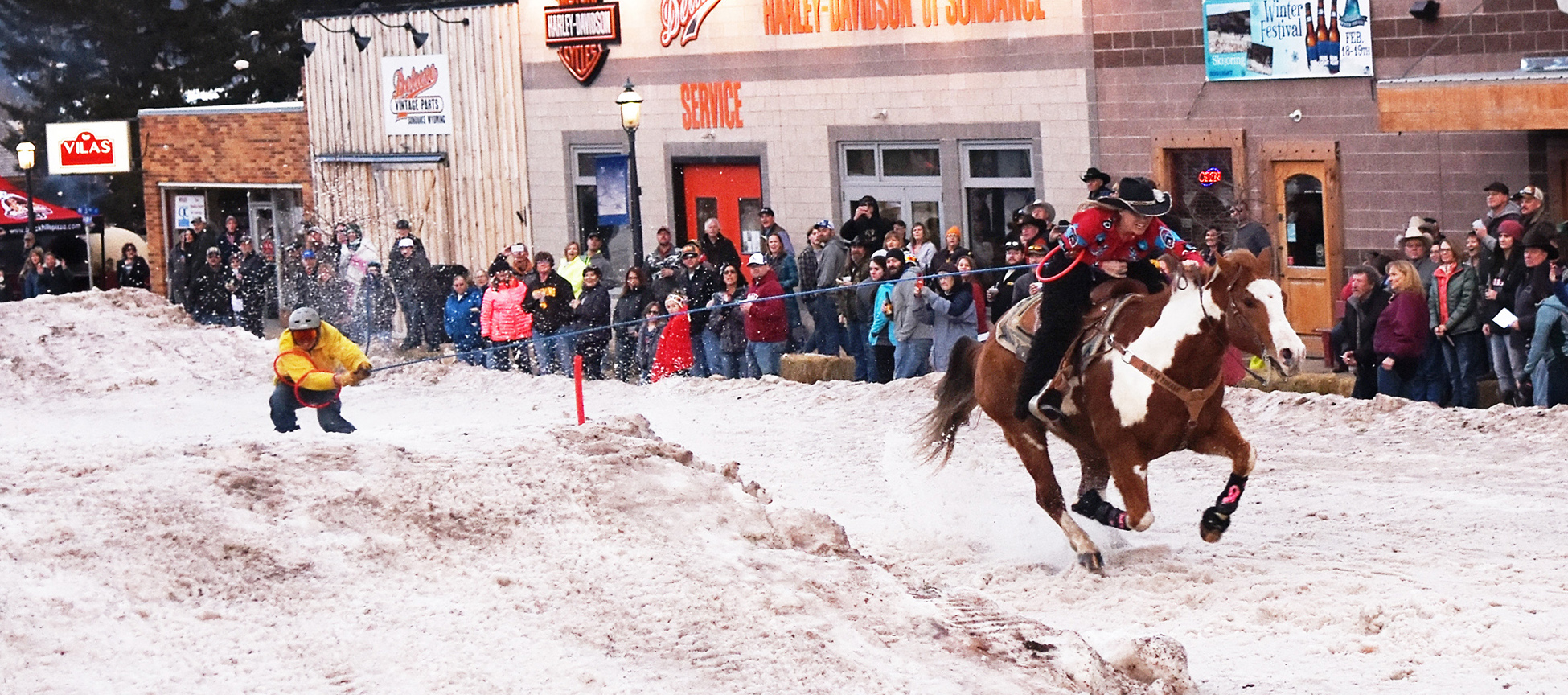 We have exciting new for all you Sundance Winter Fest fans. 2018 Winter Fest Dates have been announced.
We are planning the 4th annual Sundance Winter Festival for February 17, 2018. We have had great fun with skijoring, amd bar stool racing events for the past 3 years and we expect 2018 to be bigger and better than ever!